A rough road map: The state will have to double its existing electric generation capacity, quadruple its wind and solar capacity and add millions of new electric cars, per KQED.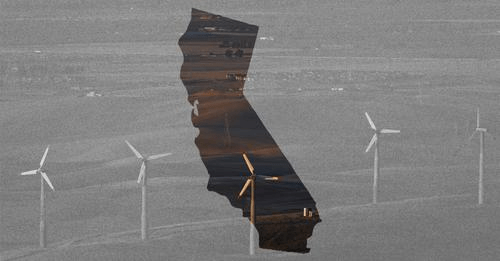 Prescribed burns of forests and wildlands — a key part of preventing destructive unplanned fire — will have to increase tenfold by 2025 and nearly 25-fold by 2045, the Los Angles Times reported.
That has forced compromises. In a controversial bid that has angered many citizen groups, the plan also relies upon a massive scale up unproven carbon capture and storage technology to trap emissions from fossil fuels, the Times noted.
via TheHill